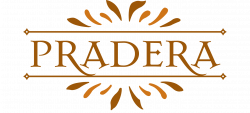 You're invited to become a Golf Member at The Club at Pradera all while enjoying significant savings!
Reduced Initiation Fee
Enjoy NO DUES until June 2019.
Enjoy NO CART FEES through June 2019.
The sooner you join, the more you save! Click Below to learn more about this limited time membership opportunity.
Yes, I want know more about Membership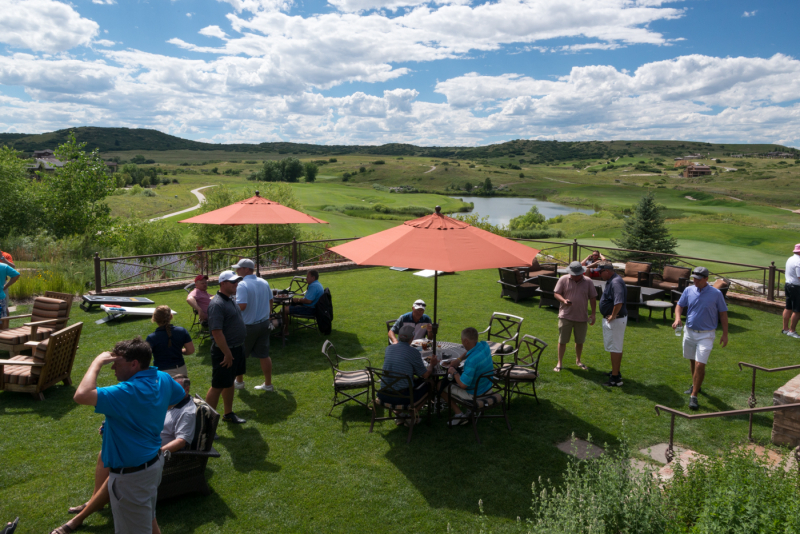 Experience
Club Life
The club for all seasons
Nestled in the unspoiled hills of Parker, Colorado, The Club at Pradera's exquisite Jim Engh-designed Irish links-style golf course, luxurious amenities and superlative guest service have earned it acclaim as one of the finest private golf and lifestyle clubs in Colorado. From its unrivaled setting to its year-long array of social and recreational activities designed to engage and delight every member of the family, Pradera offers innumerable opportunities for members to forge lasting friendships and create lifelong memories.
RSVP Status: Open Registered Sold Out Closed